Our DowHow Community uses its own protected area in TradersYard
The challenges of a private trader, such as loneliness and a lack of feedback on your own trading, make it particularly difficult to get started with trading.
The community offers exactly the right framework to remedy this. Experienced traders, daily joint trading and humanity make trading here a pleasant experience.
Our motto is: Together and not against each other.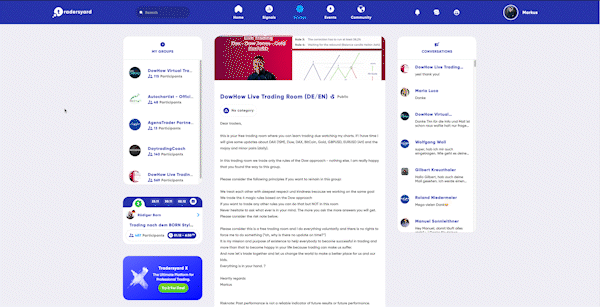 Automatically generated trading signals
The automated signal generator provides you with daily, automatically generated trading signals/ideas of very good quality and without any costs. This service is truly unique. You can call up the asset directly in Tradersyard via Tradingview and trade it by yourself when you want to.
New analyses, events and signals daily in the TradersYard Community Hub
TradersYard offers a variety of other services via the general Community Hub. This provides you with daily information from top authors, publications, upcoming events and the latest signals.
Your advantages in the DowHow Community
Three times a week you get a live webinar on what I consider to be the most important topics in trading.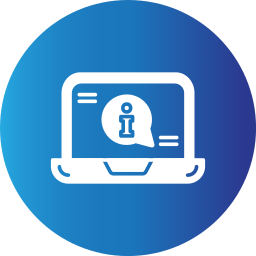 All webinars are recorded and are permanently available to you via our archive.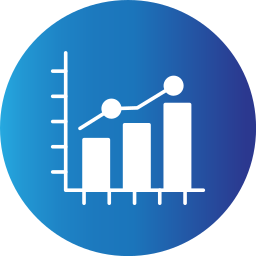 Daily market reports, analyses and group trading are the main focus.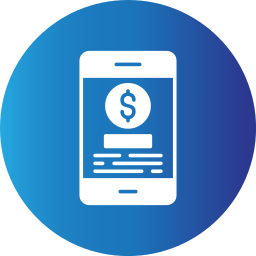 With our worldwide unique DowHow app, you'll never miss a signal or news again.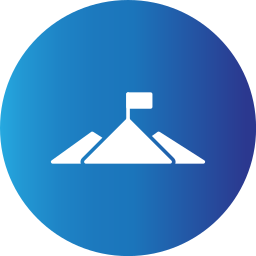 With an adapted mindset, you act detached from emotions and the haunting uncertainty.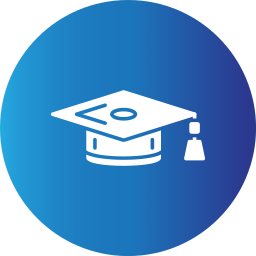 Your personal development is also at the centre of the community.
Subscribe now for

the DH Community