Make your dream of successful trading come true
By Markus Gabel
---
Your job annoys you, offers no better prospects or just costs too much time? The money is close enough to pay your bills, rent or debts? You need to think about sweet candlelight dinner for your spouse? You need to often say NO to your kids cause your incoming is not enough? Or you are already at the close of your working life and you are seeking a new challenge to keep in action?
Believe me a lot of people are in a similar situation like you and sometimes life is passing by so fast. What´s about all your dreams of your childhood? A lot of money, lot of freedom, lot of leisure and great success – most of the times there is no much left.
And suddenly you see all the advertisement in TV or internet – Trading, Forex, Bitcoin, Options. Just only a view mouse clicks away from wealth. All that things you have ever wanted – more money, more freedom, more leisure – it´s quite close to you. You only need small money to get in the trading business. You feel your blood pulsating in your veins, the adrenaline chases through every single vein and the pictures in your mind become clearer and clearer. Finally you can say to your boss whatever is in your mind, no more night shifts and annoying colleagues. Just only a view mouse clicks away.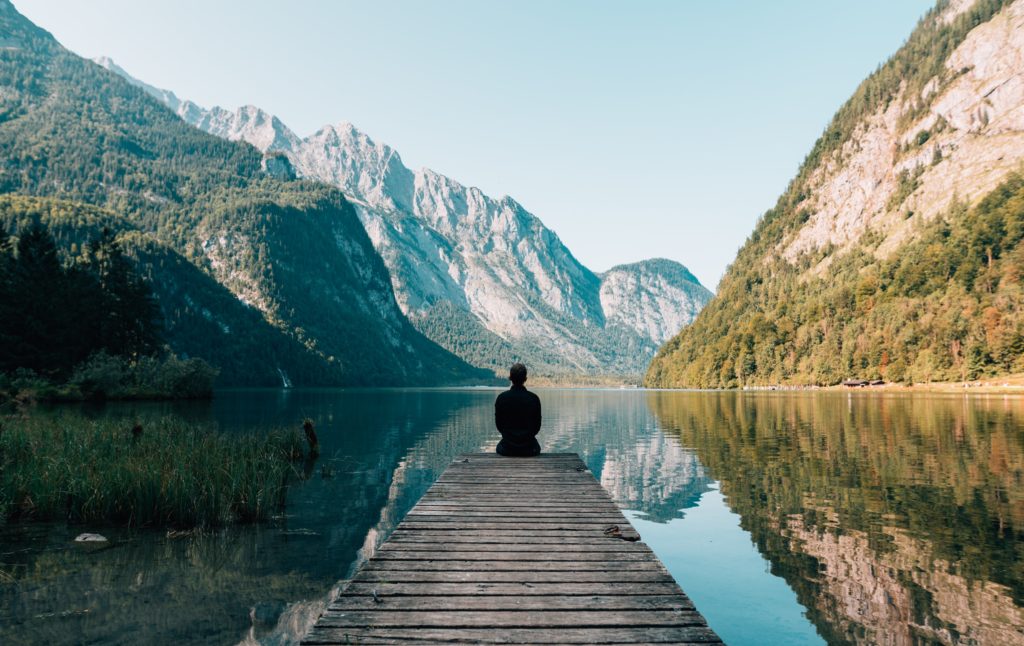 Leap in time – weeks or months and (to) many hours later. In the meantime you know all indicators and timeframes. Countless priceless webinars and uncountable Youtube videos, horrible fights with your spouse cause to many hours in front of your pc (are you really the same guy as you start with that trading?) oh yes and where your promised wealth? What´s about all that promised leisure time with the kids and amazing dinner times? Fizzled out in the infinite vastness of the trading universe. And then – anytime – the sad knowledge – it is not so easy at it seems when you started. Abandon? That is not an option cause it is about my own Ego and I have to get my lost money back from the market. Do you know such thoughts?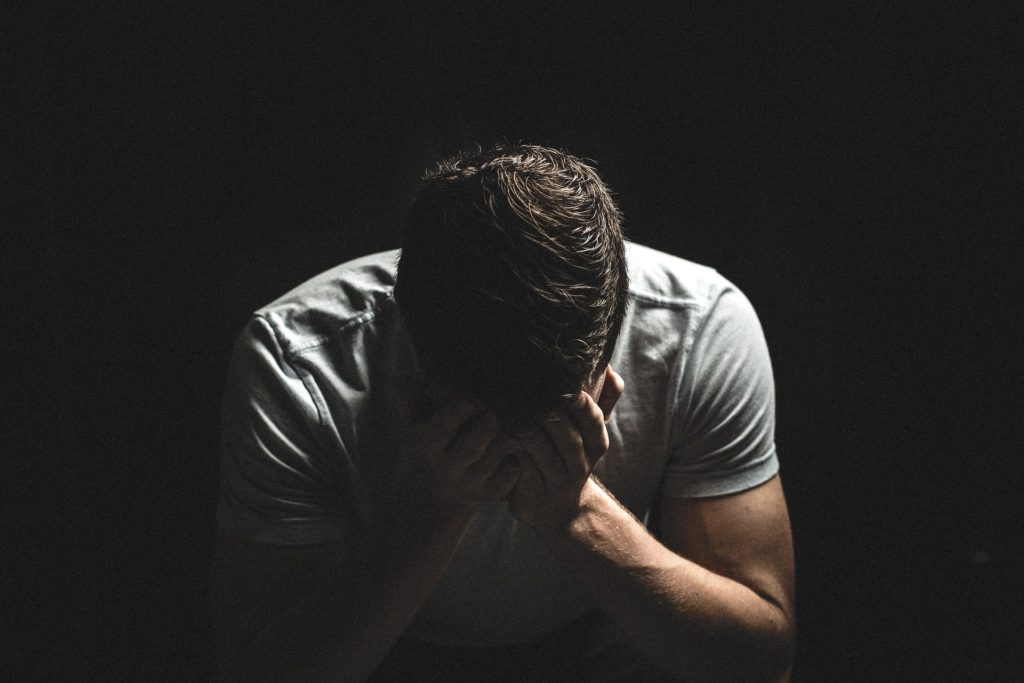 Like this way or similar it starts and ends at most of all traders exactly like me. If you read this lines I guess you made same experiences or – than you are a lucky guy – you are at the beginning of your trading carrier or you are looking for a good start into that business.
Now I have good and bad news for you. Let´s start with the bad one. Even if the wishes and temptations of fast money are very big and look like so easy – it is NEVER easy. As fast you will get the money sometimes as fast it will leave already. Unfortunately the advertisement cheated us with all the promises of some trading services and coaches in internet. Consider only one thing: would it be so easy as promised why are so few successful? In a statistic view 98% of all trades lost their money during one year with CFD´s, Forex and all the other instruments. Maybe you are already a part of them and if not then think about very carefully if you want to play that game of all games.
But there are good news as well cause 98% are not 100%. What do the other 2% of traders do different? Did they discovered the holy grail, the only amazing setup or the one and only secret indicator? So, I want to tell you the truth again: it doesn´t exist an holy grail or an amazing setup and surely not the one and only secret indicator – the real secret is in yourself. Yes, you´ve read correct – YOU are the real key to your trading success. The real secret of successful trading only lies in changing your personality and mind and the ability the to accept the inevitable.
If you want to know what I mean with that words then become a part of our DowHow trader experiment and prove to yourself, your family and the rest of the world that YOU are capable to accomplishing extraordinary things – being a part of the 2% of consistently successful traders. With four simple things – rules, software, coaching and a community – you will be capable to make your dream of a successful trader come true. Here we go, are you ready for your trading adventure? We are waiting on you – let´s do it together.