Try the new DowHowFiboPro Addon für den AgenaTrader now and free of charge for one month
[contact-form-7 404 "Not Found"]
Different Agena Trader Package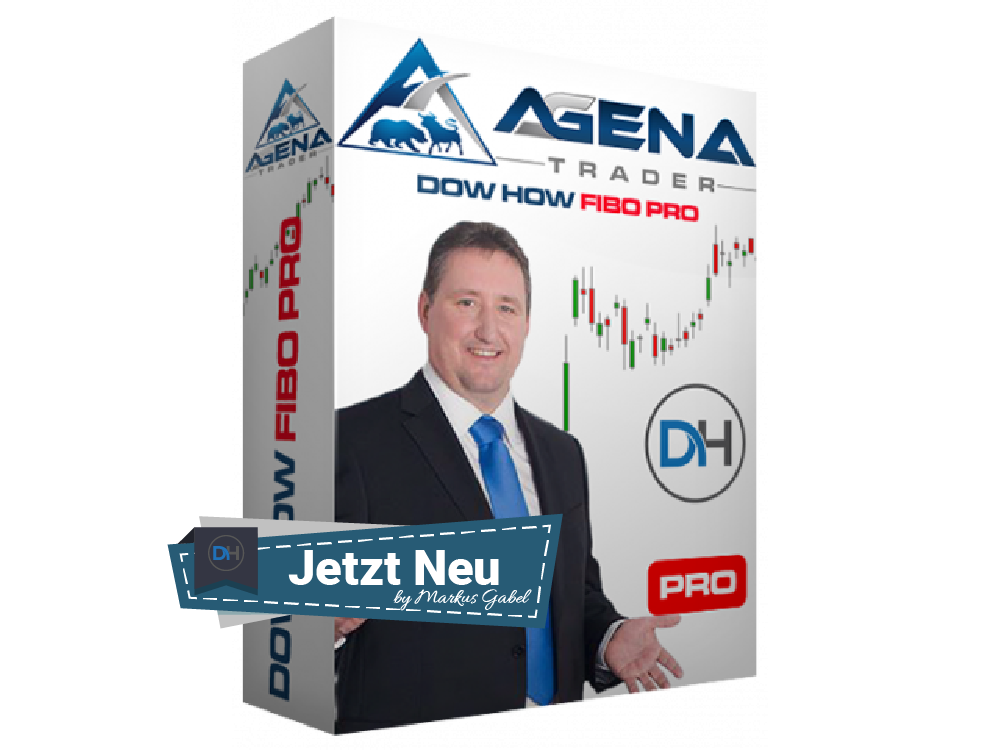 Gabel's DowHow Fibo Pro
This Add-On takes you back to the absolute roots of stock exchange trading: the continuous switching between supply and demand in the order book – subsequently visible in the chart – leads to movements and corrections that eventually culminate in a trend. This natural behaviour of all markets is reflected in Charles Dow's basic principles. Hence the name of the Add-On, DowHowFiboPro: the right Dow Theory know-how with the aid of the Fibonacci rules.
Agena Trader Andromeda
AgenaTrader Andromeda supports all features of AgenaTrader Basic and comes with all extended features for semi- / fully automated trading, as well as our famous ++ (PlusPlus) functions.
Agena Trader Basic
AgenaTrader Basic supports traders who want to practice discretionary trading. The Basic version boasts a huge selection of features, including our powerful (C#) AgenaScript, which offers you undreamt-of possibilities for full automation. With the multi-timeframe view in charting, you just need to load a symbol or an instrument list (e.g. AAPL or Nasdaq100) and you automatically receive your desired timeframes displayed in a chart group.