Trading with Logic -
Video Course
The world's first

Trading education based on pure logic
Do you finally want to be one of those who earn money with Trading?
Then seize your opportunity now and be one of the first to achieve Trading success with logic.
Why is it so difficult to make money with Trading, even though the available knowledge is almost limitless?
The French Financial Supervisory Authority has made a study in which they have followed traders over a period of five years on their way in the Forex & CFD Market.
After more than five years, the result of the study was that a staggering 86% of the Traders had not made any money during this entire period. Only 14% have managed to increase their starting capital in the long term. Although all participants traded over the same period of time and everyone had the same access to information, only a small part of this group was able to make money in the long run.
So if it's not a lack of access to knowledge, what is it that causes most Traders to fail?
The shocking result of the study was the following:
"Traders were not willing to learn!"
Although many Traders are willing to risk their hard earned money, the vast majority are not willing to put in the hard work and discipline to follow the path to success.
If, contrary to this study, you decide to educate yourself, you are different. Because you are ready to learn and I will accompany you on this path to becoming a successful trader.
I will show you how to learn everything step by step to develop from a beginner to a successful Trader.
This course is a project of my heart, because it is very important to me that you do not belong to the 86% who permanently lose money with Trading. Therefore, with this course you get a guarantee to be successful for sure, if you stick to everything you have learned in your education.

our system for your personal success
Who is Trading with Logic suitable for?
Trading with logic is not for you if you:
Trading with logic is perfect for you if you:
the course topics in an overview
You have two options to continue on your path.
Option 1: You can acquire the trading knowledge yourself in painstaking work, test strategies, discard them again and start from scratch until it finally works. As I had to painfully experience myself, this costs a lot of time, money and a lot of nerves.
So ask yourself one question: Where will you be in 30, 60 or 90 days?
Option 2: You let go of your past and go a completely new way with – Trading with Logic. By doing that, we are treading a new path of learning. Away from emotional Trading and towards pure logic in Trading.
Your big advantage: Save yourself further mistakes, which I have already made myself in over 20 years of Trading. With this unique education you will get clear strategies that will finally make your capital grow.
Our mentor Sascha Jeschien trades with the following guiding principle: Protect your capital, because it only exists once!
So are you ready to save time, money and energy to finally make real Trading profits?
Then sign up now for Trading with Logic!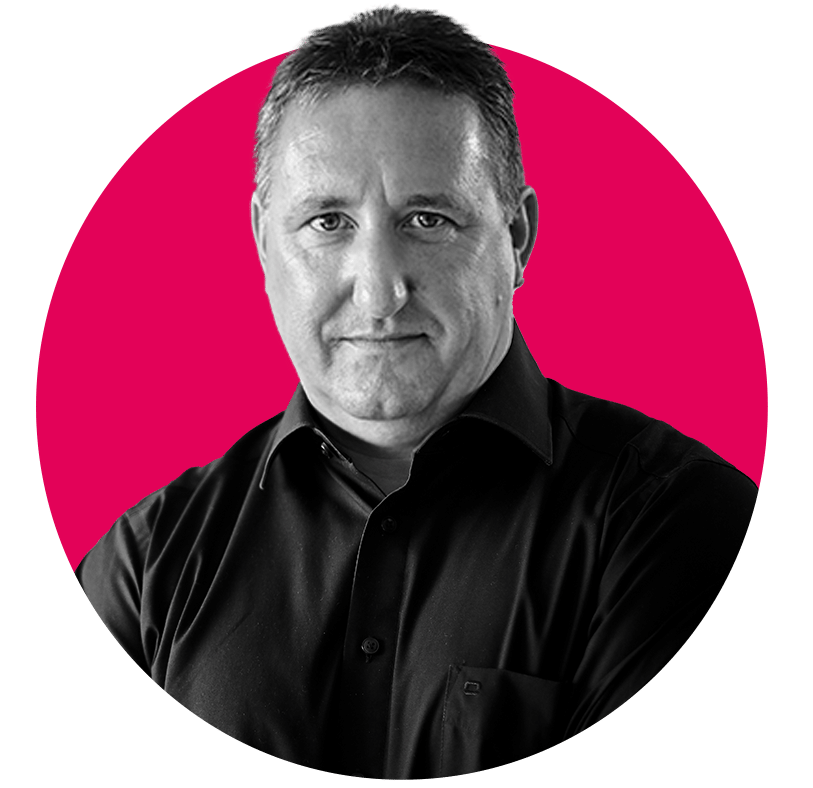 Founder of DowHow Trading