Forex Trading Summit 2023

Seminar in Bangkok
Master the key principles of logical trading with Markus Gabel.
Get hands-on experience from  of the most distinguished educator of 2023.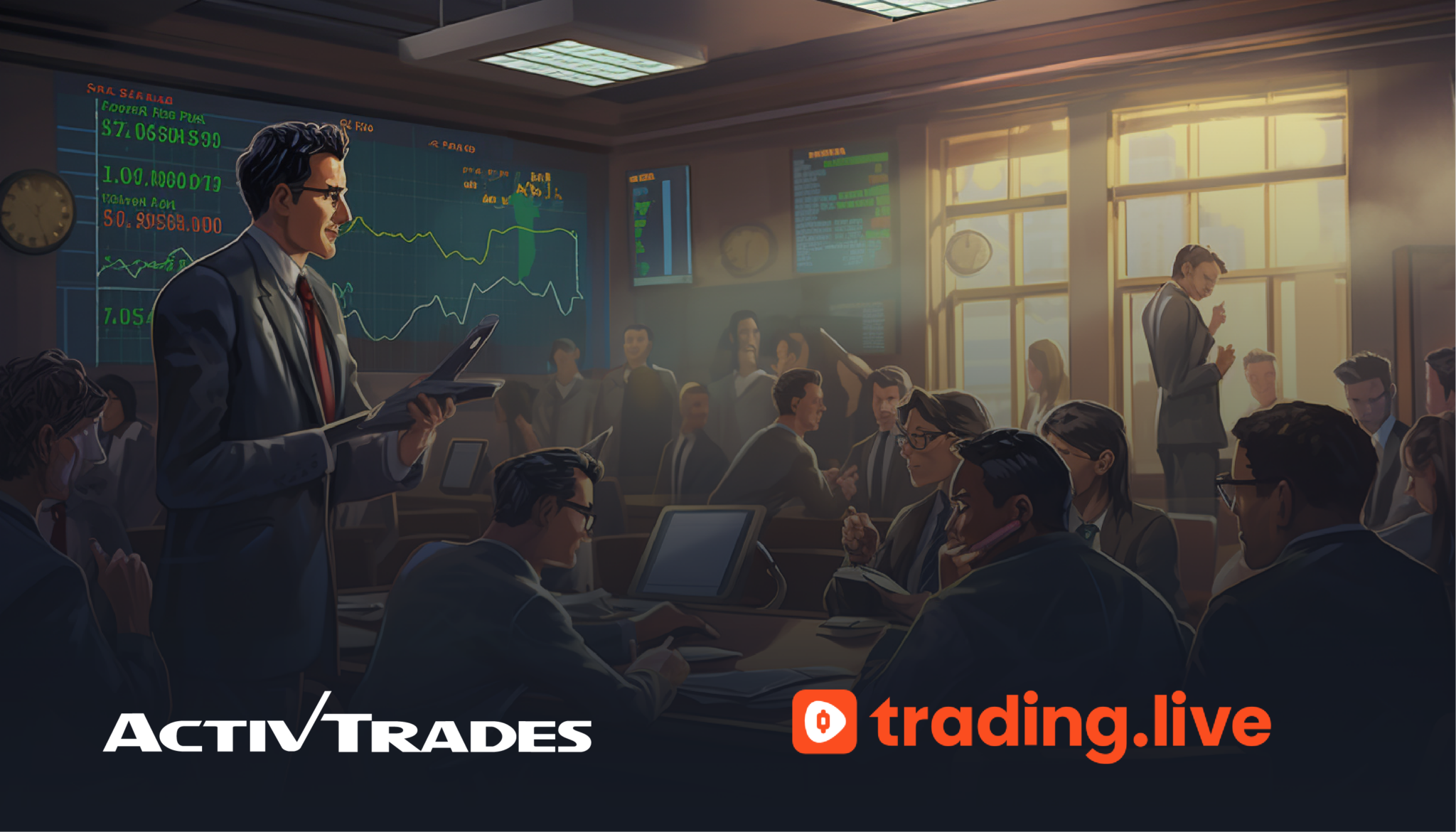 This event is sponsored by ActivTrades & trading.live
This exclusive seminar is proudly sponsored by our premium partners ActivTrades and trading.live, two Big Players in the trading industry renowned for their commitment to excellence.
Their sponsorship  ensures that attendees will receive invaluable insights backed by years of expertise.
You can expect a seminar that delves deep into logical and profitable trading strategies, equipping you with the tools you need for sustained success in the markets.
Discover our new premium partner for FinTech
In today's fast-evolving financial world, the need for accessibility and seamless connections is more paramount than ever. We proudly introduce our premium partner, OTSO, who embodies this philosophy.
Elevating the financial landscape, OTSO's vision is to transform the market into a seamlessly accessible environment. Their innovative FinTech solutions simplify complexities, making brokerage more efficient and interconnected.
This are the three modules
We teach how to withstand the markets easily
This topic is often neglected in trading. When viewed from a logical perspective, probabilities are the cornerstone of trading.
Get to know the strategy that the world's most successful hedge funds use to trade extremely successfully.
Experienced traders can recognize trends in just a few seconds. Here you will learn how logically trends are constructed and how to draw them professionally.
Asset Manager, Trading Mentor & Speaker
DowHow Trading stands for replicability, sustainability, and the highest quality.
Since 2016, we have trained our traders based on these principles and have successfully guided over 1,000 traders to trading success.
Markus is a trained asset manager certified by the IHK Frankfurt at Born Traders GmbH.
Our method of logical trading and trend following is not only suitable for trading in the private sector but especially achieves outstanding results in the wholesale sector with seven-figure accounts.
Since 2022, Markus has been a certified trader on trading.live, an international trading platform. There, Markus teaches trading with logic to a community of over 10 million traders worldwide on a weekly basis.
Markus is winner of the trading.live Distinguished Educator 2023.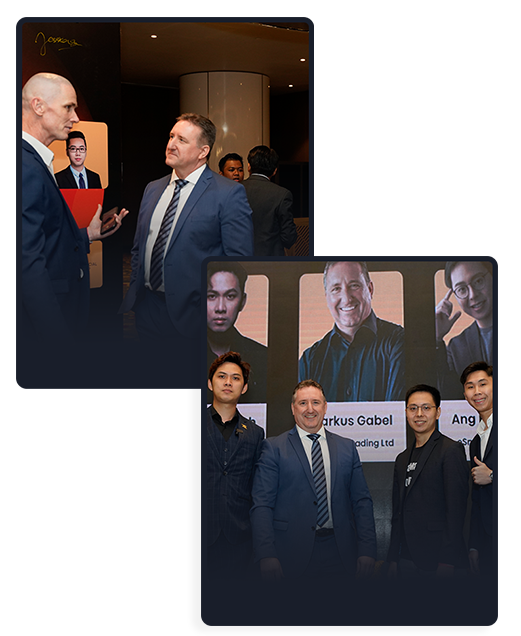 Chatrium Grand Bangkok - World-Class Luxury
We meet in a prestigious 5-star luxury hotel
This exclusive event will provide you with invaluable insights into logical and profitable trading.
Date: November 11, 2023
Location: Chatrium Grand Bangkok, 728 Phetchaburi Road, Ratchathewi, Bangkok 10400, Thailand
www.chatrium.com
Contact: +66 2 126 7999 ext.7606
Agenda:
Entry and Registration: Up to 1 pm
Seminar Start: 2 pm
Seminar End: Around 7 pm