The worldwide 1st Trading Education-Program based on pure logic
Learn how to finally make money with Trading through pure logic and look forward to future profits
The Trading with Logic Education-Program is a proven step-by-step system to make money consistently through Trading in all market phases. With the skills of a professional Trader you will finally be able to trade successfully. At the end is your success - logical and simple.
Trading is quite capable of taking away not only your money, but also your inner peace and stability. My mission is to bring back what you have lost.
With DowHow Mentoring, we have developed an educational concept that guides traders on the path to consistent and duplicable trading. With us, you will learn how to achieve your self-set goals with simple strategies in a acceptable time frame with real joy in your heart.
It is a matter of the heart for me to accompany you as a human being. Because over the many years I have made an experience: If the person does not work, the trader can not succeed!
Trading is in itself a simple matter; the big challenge sits in front of the chart and is called "the human being". Exactly this humanity poses a big challenge to the trader, which is why the human being – and not the trader – has to be the center of attention.  It does not matter whether you trade with a small or large account. You can be very successful even with a small account.
It would be a great pleasure and honor for me and my team to show you how you can achieve your goals and wishes with trading.
In our private teachings we can share our knowledge and experience built up over almost 30 years with you, so that nothing stands in the way of your trading success. Invest wisely in your trading education and thus in your own future.
A trading education made for you. For maximum success, our private lessons are individually adjusted to you as a person and trader.
We pick you up where you are right now and accompany you on your way to your personal goals. Through your personal private lessons you get more structure in your trading and in your life.
Every trader is a human being, with his very own wishes and needs. Our teaching will focus on you as a human being and help you to find your inner center with and despite trading.
Contents of the Mentoring

Everyone involved in trading, investing or stock market trading has one goal: Making money. However, the reality is often different. Our private lessons are designed to help you achieve this goal permanently and as quickly as possible.
Here you can read testimonials and success stories from satisfied customers. Are you ready to write your own success story to share with the world?
Markus knows how to hit the nail on the head. Successful trading starts with your own personality. I can only recommend the coaching. That's why I also gave it 5 stars.
He knows exactly what his expertise is and knows how to strike the right note, even if it means holding up a mirror to oneself. What can I say, simply thank you Markus.
I have been trading for a few years and thought I could do it on my own, with YouTube, webinars, all didn't help much and if you think like me you will keep losing. The 12 sessions was worth every €, through his DowHow my eyes have been opened to see the markets clearly and how easy they are to trade. A mentor with many years of experience as a trader, open, honest and friendly, competent and patient. I am happy to have taken this step, and can recommend Markus Gabel to everyone without reservation, and everyone who wants to make money with trading should use him as a coach and mentor, because the money invested will later bring many fruits. Markus many, many thanks!
I had already created some approaches and records for myself. But I always came back to the point where I was looking for answers about trading. Keyword: What is normal? What is not normal? In the end, the most important part is the human being. That's why Markus spoke to me in his webinars and hit the right "spot", so to speak. Markus is a great guy, we will definitely stay in touch. At first glance, many people certainly think about whether they should put the money into coaching. I can say that most of them will definitely lose the money faster to the markets without coaching. Basically, we trade ourselves and are the cause of our success. Thank you Markus.
After my first year of trading, I was left with huge losses. The many subscribed stock market letters from the "experts" made it more or less worse. I was looking for real advice and help. This "little education" was worth every hour, every euro. This mixture of patience, understanding but also determination and accuracy in the matter impressed me very much and, above all, brought me further.
Markus Gabel understands like no other how to explain complex correlations in a simple way so that really everyone understands. As a mentor with over 15 years of experience as a trader, he is very well-versed and has built up extensive knowledge about movements on the capital markets. I can recommend Mr Gabel without reservation and advise anyone who wants to make money with trading to rely on an experienced mentor and coach like him.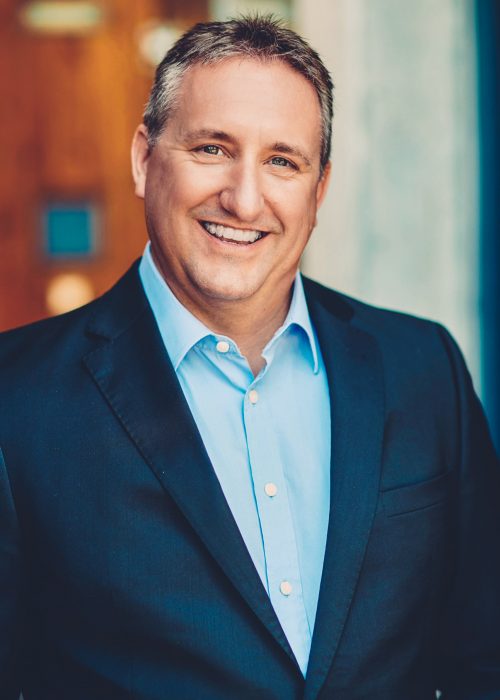 As a trained investment advisor with a degree from the IHK in Frankfurt am Main, I was very passionate about advising and guiding people in financial matters, regarding insurances and capital accumulation.
In the following years, I taught myself trading with the help of books, other tools available at the time, as well as professional mentors. From 2014 to the beginning of 2016, I was able to introduce trading with my DowHow setup to a wide audience as an author, trainer and speaker at BörseGo AG.
In June 2016, I started my own DowHow Trading Service to lead people directly and as far as possible to success. In the meantime, I have been able to help many people find their own trading style and thus become permanently successful.
We have a lot of great collaborations with top experts in the trading industry. On our partner page you will find an overview of offers.