Achieve real trading success with logic
Markus is the winner of trading.live Trading Influencer Awards 2023. Learn trading with logic and achieve guaranteed success in trading. No more prediction, you will learn real skills.
This is what makes our trading
A solid foundation, proven strategies and deep market knowledge
We rely on a strategy that the world's most successful hedge funds use to trade extremely successfully.
We build on a logical understanding of the market so you understand the purpose of the market and how it works.
Trading triggers a multitude of emotions in us. We teach you how to fully control your emotions in trading.
Asset Manager, Trading Mentor & Speaker
DowHow Trading stands for replicability, sustainability, and the highest quality.
Since 2016, we have trained our traders based on these principles and have successfully guided over 1,000 traders to trading success.
Markus is a trained asset manager certified by the IHK Frankfurt and is an asset manager at Born, Stahlberg & Partner GmbH.
Our method of logical trading and trend following is not only suitable for trading in the private sector but especially achieves outstanding results in the wholesale sector with seven-figure accounts.
Since 2022, Markus has been a certified trader on trading.live, an international trading platform. There, Markus teaches trading with logic to a community of over 10 million traders worldwide on a weekly basis.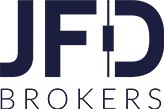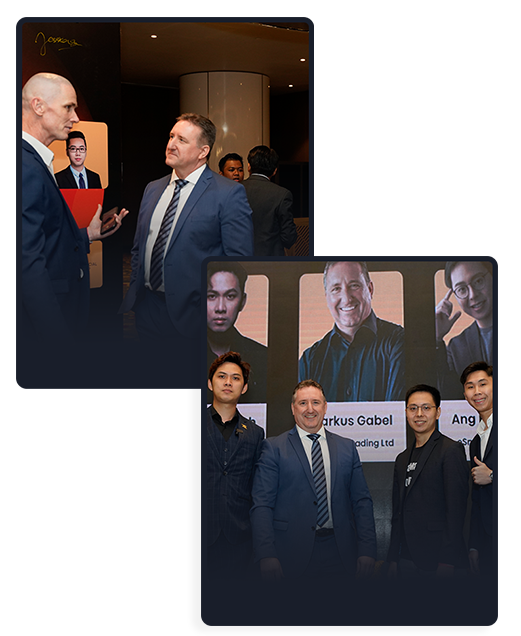 This is what our traders tell
Our traders achieve their personal success in trading
"What I appreciate about the DH community is the active exchange with like-minded traders."
Sascha Jeschien
Logic has changed my trading in this sense, that I specifically handle my trades according to a fixed set of rules.
Gerrit Kern
"Logic gives me structure, security and a certain continuity in trading. It makes me feel secure."
Alexander Irchin
"Logic made me understand for the first time how the market and its participants work."
Mike Polenske
"The exchange in the community is very important to me and we can continuously develop our trading."
Sarah Tarakci